About
Hello, my name is Hazel Apiado.
I am a vascular access specialist and the founder of PICC Assist Nursing Professional Corporation, and have been a vascular access specialist for 7 years. I specialize in insertion of peripherally inserted central catheter, midline catheter and ultrasound-guided PIV as well as vascular access management and staff education. I'm vascular access board certified (VA-BC) and also have certification in PICC insertion using ultrasound (CPUI).
I have been a registered nurse for 18 years with a variety of nursing experience including hospice, medical-oncology, and trauma/critical care. I've spent the last 7 years in vascular access field, and I love it! It's truly rewarding to serve my patients and to support the staff with what I do best! I also want to give back to the profession that changed the course of my life which came from humble beginnings.
I am here to help your patients and support your facility on your vascular access needs. Above all, I'm here for your patients to assure them that they can get through their IV therapy safely and that their lines are truly in caring hands!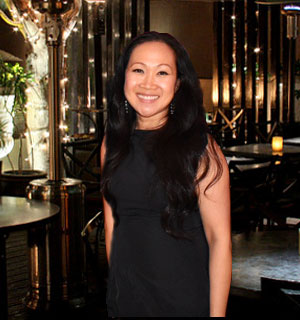 Hazel 2017